Why Is Gym Floor Sanding Vitally Important?
While gym floors are not the most attractive of areas, they still need some love and attention. This is especially true if you have concrete floors in your gym – they can get very dull looking over time and lack the wow factor that you'd like to see from them. Floor Sanding Melbourne, your gym floor, will help revitalise it and make it look much better than before!
Revitalise the look
When you hire a professional Floor Sanding service, it's possible to revitalise the look of your floor in no time. The floors will be restored to their original condition with an attractive finish that will make them look brand new.
This is especially important if you are planning on selling the property or renting out some space in your gym building. With a professionally sanded floor, it will be much easier to attract potential buyers or tenants and get top dollar for your investment.
It is also worth noting that many older wooden floors are damaged by water stains and other problems caused by moisture seeping into the wood over time. A professional drywall contractor can restore old gymnasium floors back to their former glory without having to replace them entirely.
Reduces the risk of wear and tear
Gym Floor Sanding Melbourne is an essential part of gym maintenance. When you add new equipment to your gym, it's important to make sure that the floor is in good condition. If not, then the risk of slipping and falling increases dramatically.
If you've ever slipped on a wet surface, then you know how much damage can be done in such a fall. Not only is there a risk for injury, but also for damage to property and equipment and even yourself!
In addition to this, if someone slips and falls due to a poorly maintained floor surface at the gym, they may decide not to come back because they don't feel safe there anymore. This could have disastrous effects on business since gyms rely heavily on repeat customers who feel comfortable after visiting once already!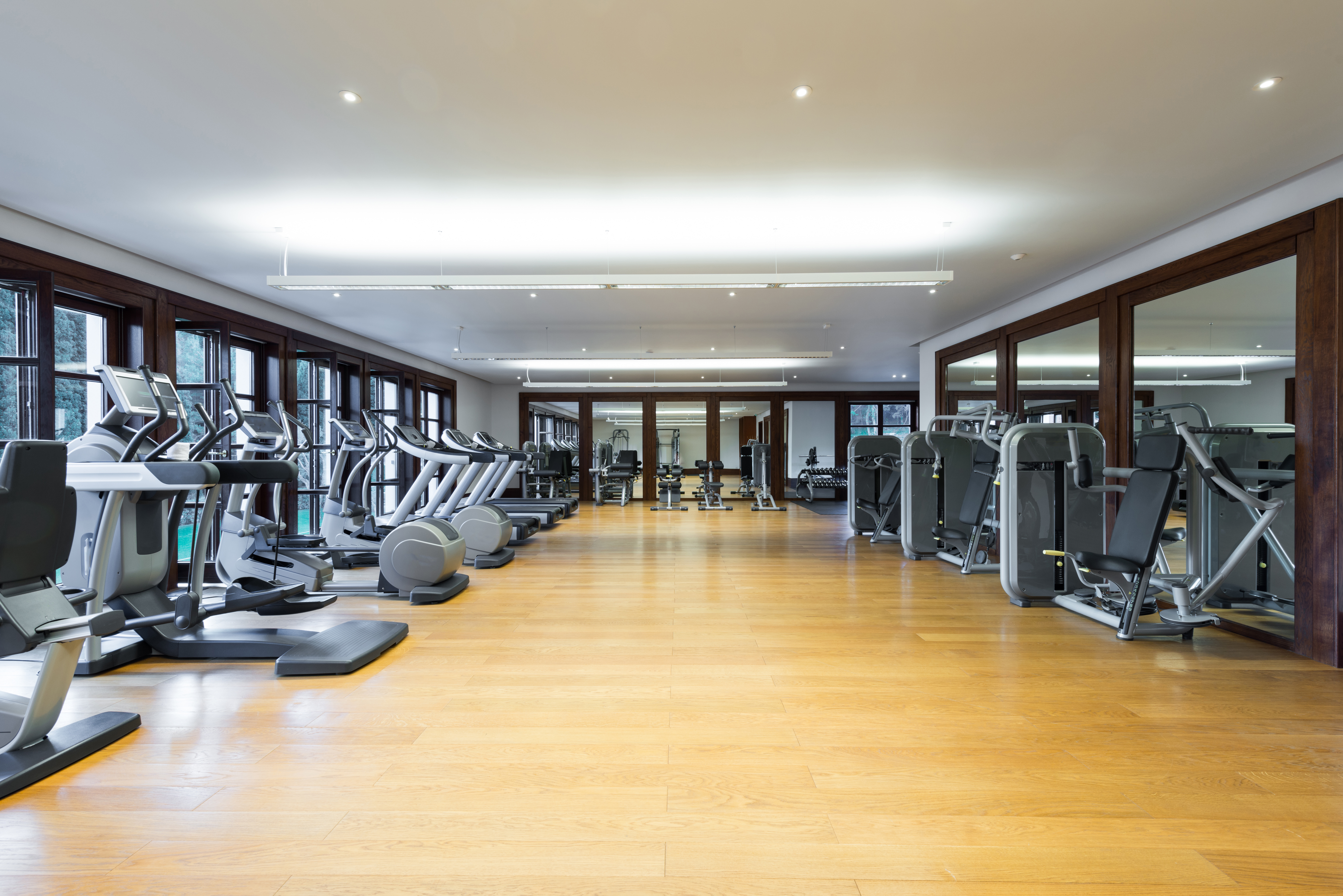 Makes the Floors Easier to Keep Clean
A well-sanded gym floor will make it much easier to keep clean. You can use a vacuum cleaner to suck up any dust and dirt that falls onto the floor, and if you have a mop, you can sweep up larger objects like leaves. This means that your cleaning time is dramatically reduced, which allows you to focus on other areas of the gym.
Varnish is a liquid that you apply with a brush, and it dries very quickly. You will want to apply two coats of varnish over your floor, letting each coat dry before applying the next one.
Add New Varnish
Once you've sanded the floor, it's time to apply varnish. Varnish is a protective coating that can be applied to many surfaces, including floors. The purpose of varnish is not only to protect the floor from wear and tear but also to make it look better by making it shinier.
There are a number of different types of varnish available, including oil-based, water-based and solvent-based. The type you choose will depend on the surface that you're varnishing and whether or not it's porous.
Conclusion
Gym Floor Sanding Melbourne is essential for keeping your floors in good condition. It helps to reduce the risk of wear and tear, making it easier to keep them clean. The best part of calling Prestige Floors is that you will be able to receive a free quote from one of our experts. This means that you don't have to worry about paying for anything until we come back with an estimate for the work that needs to be done.