Why You Should Consider Timber Flooring For The Kitchen?
Timber floor installation Melbourne is one of the most popular choices when it comes to kitchen remodels. The material is durable, long-lasting, beautiful and comfortable.
There are a variety of colors and finishes available, so you can match your existing interior décor or change the look entirely. You'll also notice that it adds warmth to the room, which makes it an excellent choice for kitchens that are used frequently.
Sustainable Material
The most obvious benefit of the timber flooring is that it's a sustainable material. As a renewable resource, timber can be grown and harvested in an environmentally friendly way, providing more benefits than the traditional methods of harvesting stone or concrete.
Timber floors are also recyclable, so when you're done with your flooring–or if you decide to change up the look–you can simply recycle it instead of disposing of it in a landfill.
Durable And Long-Lasting
Timber floor installation Melbourne is a durable option that lasts for a long time. Timber floors have been around for hundreds of years and have withstood the test of time, so you know it's going to be durable!
Timber floors are also easy to maintain, which makes them ideal for kitchens where spills and messes happen often. You can simply wipe down your timber floor with soap and water or mild detergent if you need to clean up after any messes that happen on top of it (no need to get out of the mop!).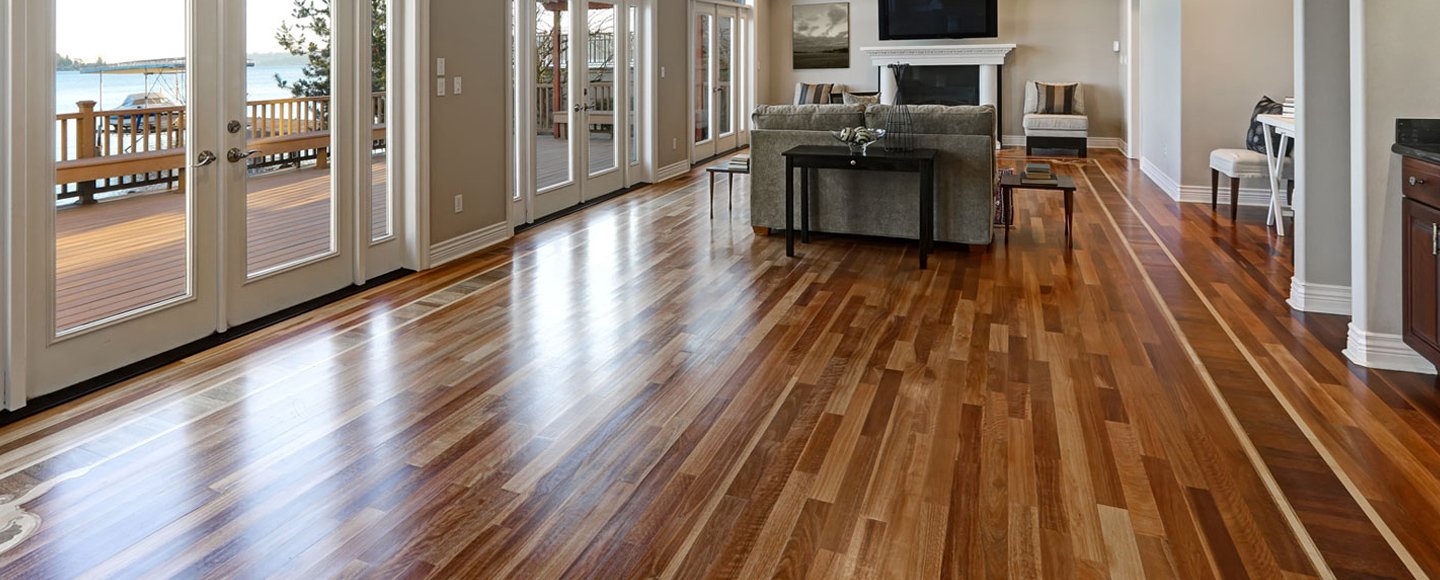 Beautiful Look Coupled With Comfort
Timber floors are not only beautiful, but they're also comfortable. The natural materials and design of timber flooring allow you to walk on them all day without feeling tired or sore. Additionally, timber floors are easy to clean and maintain so that you can spend more time enjoying your kitchen instead of cleaning it!
If you're looking for a new way to make your home feel more like home, then consider installing timber flooring in your kitchen today with Prestige Floors.
Easy Installation
Installing timber flooring is easy. You can install it yourself or get a professional to do it for you, but either way, the process is quick and painless.
Timber flooring is also easy to cut and shape. If you need to fit your timber floors into corners or tight spaces, there are various tools available that will help make this possible without damaging your new flooring too badly.
Timber floors can be installed over existing flooring, such as concrete or tiled floors, which makes them an ideal option if you're looking for something that's going to last longer than other types of materials like vinyl.
Range Of Colors And Finishes
When it comes to the kitchen, you'll want something that will stand up to heat and moisture. Timber is a great option because it can be stained or painted in a range of colors, as well as polished or waxed.
This means that you'll have plenty of options when choosing your timber flooring – whether it's for aesthetic reasons or simply because you want something more durable than natural wood floors.
Conclusion
We hope that we've convinced you that timber floor installation Melbourne is the right choice for your kitchen. It's a material that will last for decades, and it has so many benefits over other types of flooring.
If you have any questions about this article or would like more information, please contact us at Prestige Floors today!