Timber Floor Installation – Enhance The Look Of Your Property
When it comes to timber floor installation Melbourne, there are plenty of options for you to choose from. While vinyl and laminate may be popular, they're not the best when it comes to your home's resale value. Instead of opting for these common types of flooring, consider installing a wood floor instead. Not only do these floors look beautiful, but they can also improve the overall appearance of any property. Here are some other benefits that come with installing timber flooring:
Wooden Floors Are Environmentally Friendly
Wood is a natural material and therefore environmentally friendly. Wood is a renewable resource, which means that it can be grown back as trees and bushes. Wood flooring is also sustainable, as new trees and bushes will be planted in place of those felled for use as flooring. Finally, wood flooring is biodegradable: after its useful life has ended it will return to the earth through natural processes such as decomposition and decay or by being recycled into other items such as furniture.
Engineered Timber Flooring Is Extremely Durable
Engineered timber flooring is a combination of wood, glue and other materials. This makes it more durable than solid wood floorboards, which are often susceptible to warping or twisting. Engineered timber floors are also more resistant to water damage.
They are also easier to install. You can install engineered wood flooring over existing floors, as long as they're structurally sound.
Engineered wood flooring is made from a combination of wood and glue. The glue adds durability and strength to the floorboards, making them more resistant to warping or twisting than solid wood boards. 
Engineered timber floors are also less susceptible to water damage than solid wood boards. They are easier to install since they come pre-finished or unfinished, ready for you to stain or paint your choice of colour.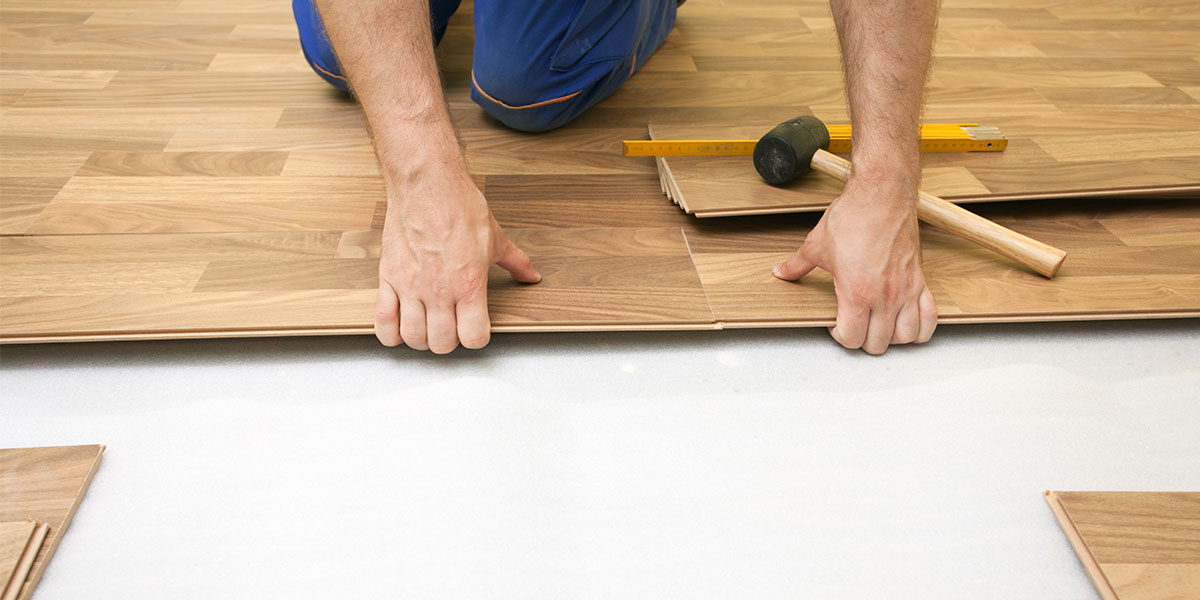 Add a Touch of Class to Your Property With Wooden Flooring
timber floor installation in any room of your property, including living areas and bedrooms. There are many different styles and finishes available, so you can choose a design that suits your style of home.
Wooden floors are also available in different sizes, so they can be matched to the size of your property. This means that no matter how big or small your home is, wooden floors will always look good!
Another advantage of timber flooring is that it's comfortable to walk on – especially when compared with other types of flooring like tiles or laminate which may feel cold underfoot!
The Many Benefits of Wood Floor Installation
Wood flooring is a popular choice for many homeowners and businesses. The benefits of wood floor installation include:
Durability: Wood floors are very durable and can withstand the wear and tear of everyday use

Versatility: Wood flooring comes in many different styles, colors, and designs to suit your home

Investment value: Wood floors increase the value of your property when you decide to sell it in the future
Wood floors offer an easy-to-clean surface that will keep your home looking beautiful for years to come!
Conclusion
If you're looking for a way to add character to your property and make it stand out from the crowd, wooden flooring is an excellent option. Also, timber floor installation Melbourne can help to improve the resale value of your home, making it a smart investment. If you're interested in installing timber flooring in your home, contact us today!