5 Ways to Achieve an Elegant Look with Timber Floor Polishing Services
Timber floors are a popular choice for homeowners who want to elevate the sophistication of their homes. However, as with any flooring material, regular wear and tear and exposure to various elements can dull their shine and luster. Finding timber floor polishing near me service company can help restore the beauty of your hardwood floors. In this blog post, we will discuss five ways you can achieve an elegant look with timber floor polishing services.
Fill the gaps and repair the damages
Before polishing, it is essential to fill the gaps and repair any damages on your timber floor. This will ensure a smoother outcome after the polishing process. Gaps and damages can be filled with wood fillers that match your floor's colour, resulting in a seamless finish. Polishing a timber floor with gaps and damages will only accentuate their flaws, so it's best to repair them first.
Select the right polish
There are different types of polish available for timber floors. However, finding timber floor polishing near me is the first thing. Some provide a glossy finish, while others offer a matte finish. Each polish has its advantages and disadvantages, so it's crucial to select one that best fits your lifestyle and design aesthetic. A glossy finish accentuates the wood grain's natural beauty, but it can also be slippery and may highlight scratches or dents. On the other hand, a matte finish is more forgiving with blemishes but still provides an elegant look.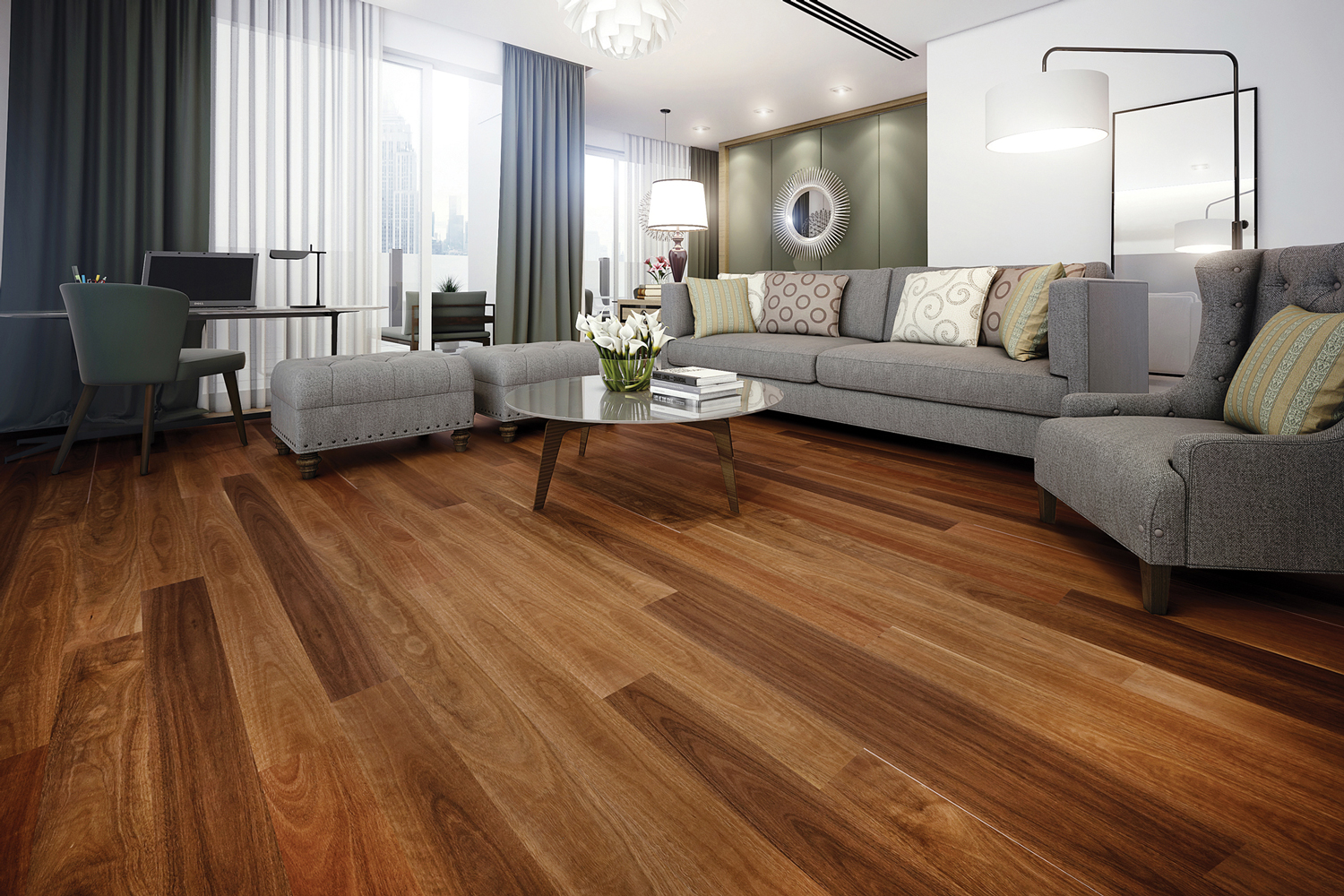 Sanding works wonders
Before applying polish to timber floors, it's important to sand it to remove any previous polish and scratches. Sanding results in a smoother surface for better adhesion of the new polish. It also shines the timber floor and removes any dullness. A well-sanded surface will enhance overall elegance and provide a clean sheen to the floor.
Regular maintenance goes a long way
Polishing is a temporary solution to restore the beauty of your timber floors. To maintain its elegant look, it is crucial to develop a regular maintenance routine. This includes daily sweeping to remove dirt and debris, weekly mopping to remove stains, quarterly polishing to maintain its shine, and yearly deep cleaning to keep it looking like new.
Seek professional help
Though timber floor polishing is simple and can be done as a DIY project, if you want a professional and seamless finish, it's better to seek professional help. Professional timber floor polishing services have access to more advanced equipment, techniques, and materials, resulting in a more elegant and flawless finish. They can also provide recommendations on the best polish and maintenance routine for your timber floor.
Conclusion:
In summary, Melbourne Floor polishing servics can help restore the elegance and beauty of your hardwood floors. Filling gaps and repairing damages, selecting the right polish, sanding, regular maintenance and seeking professional help are five ways you can achieve that sophisticated look. Remember, finding timber floor polishing near me firms helps in maintaining its refined look requires regular upkeep to keep it looking new. So, whether you decide on a DIY project or seek professional help, you can achieve an elegant aesthetic with timber floor polishing services.